OPERATING BUSINESS UNITS
To ensure we answer efficiently to market demands Faster is divided into different units: Eco&lavo and Analysis and Development.
Lavaverde and Analysis and Development.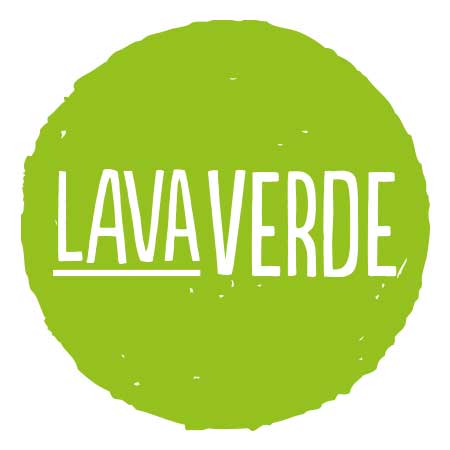 Lavaverde
Designed to offer a service to retail stores. Our partners in this are all kinds of shops including food stores, chemist's, ironmonger's and florist's. With a network of 10 dedicated agents we serve almost 1000 of these right across Italy, giving a hand to anyone interested in offering an added quality service to their customers
Find out more
R&D
We develop a large number of products in our in-house research laboratory. Due to their specificity, some of these require particular marketing channels which is why the company has developed specific projects to ensure optimum results.
These include:
1) The sports sector line. Its specifically technical approach makes it an irreplaceable ally of anyone who uses sportswear.
2) The health sector line. Hypo-allergenic products that are designed to minimize irritation in individuals with particularly sensitive skin.
3) The high-end line designed for dedicated sales through our agents.
Linea Sport: un'insostituibile alleata di chiunque utilizza capi sportivi.
Linea ipoallergenica: pensata per ridurre al minimo le irritazioni in soggetti con ipersensibilità cutanee
Linea di alta gamma studiata per una rete vendita porta a porta.